Welcome to the New Website of Crown Sport Productions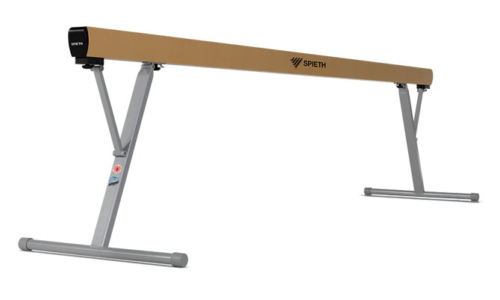 Thank you for visiting Crown Sport Productions' new website! Crown Sport Productions is an all-service gymnastics equipment dealer and service company founded by Al and Cindy Scharns who have over four decades in the gymnastics industry. Through our partnership with SPIETH/Spieth America, we are able to offer our clients the most innovative, high-quality products on the market while also providing prompt and reliable service you can depend on.
While you cannot place your order through our site, for your convenience, you can add products to your quote so that you can see an estimation of what your order will be. If you have any questions, or would like to learn more about what Crown Sport Productions has to offer, do not hesitate to contact us today!